---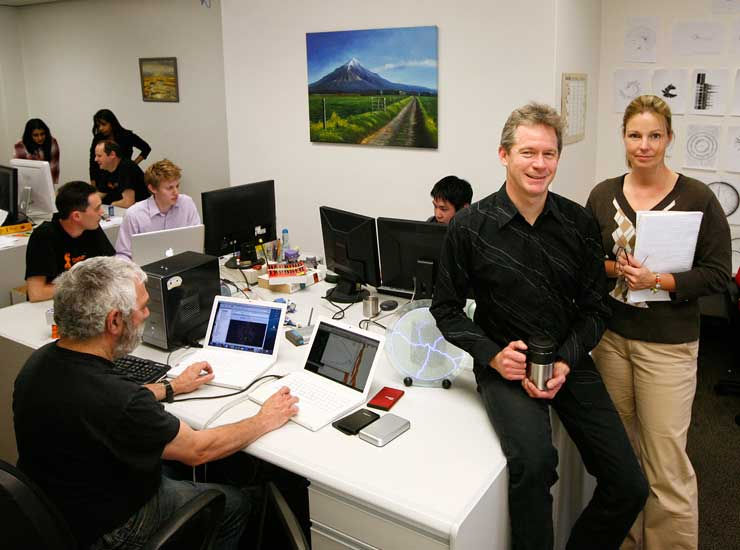 The acquisition of Biomatters by US company GraphPad announced today is exciting news on many fronts. We are super pleased for the Biomatters team and this milestone.
Biomatters was among the first startups to present to the Ice Angels investment network after it was formed by its five founding members in December 2003. The Ice Angels and a handful of others provided seed funding in 2004, and we've invested multiple times in the company as they evolved and grew over the years. One of the members has remained a Board member since day one.
The founders of Biomatters set out with a vision of "uncorking bottlenecks in the disease-research and drug-discovery processes." This absolutely aligned to our desire to back ambitious startups that could add significantly to the future of New Zealand.
Their tenacity, commitment, and world-leading team has flown under the radar for more than a decade. The acquisition offers Biomatters the firepower they deserve to help them shine on the global stage. It is an exciting next step for the company and the team as they join forces to create a life sciences software platform with technology and data analysis at the core of scientific research around the world.
It is also good news for New Zealand's fast-growing entrepreneurial sector. As we have seen with other investor returns of this magnitude, the capital, confidence, and expertise is often recycled into the startup ecosystem. Good ideas breed other good ideas; company founders breed founders; confidence breeds confidence, and capital breeds capital. It is very virtuous.
Ice Angels invests in startups knowing their journeys are risky and can be long. It's fantastic to have the risk and patience rewarded in this case.
As we power up the new company next week, Icehouse Ventures (which includes Ice Angels), with our first official day being 1 May, we look forward to meeting more entrepreneurs with the potential to make their mark on the world stage like the Biomatters team.
Congratulations to Brett and the Biomatters team. Thanks for your hard work and contribution to the future of New Zealand.
- Robbie Paul
CEO of Icehouse Ventures
Read More