Last month we held the 5th annual Icehouse Ventures First Cut Challenge - our nationwide search for New Zealand's most promising young founders.
To celebrate the occasion, we asked the incredible New Zealand-based artist, Julia Murray, to illustrate some of the young founders we've already backed.
These people all exemplify a quality that we seek in our founders: bravery. Bravery to tackle the challenges that others believe to be too hard, and keep going when those challenges become harder still. As a result, these young founders are not just changing New Zealand, but the rest of the world too.
In no particular order, here are those brave young founders:
Emily Blythe is the founder and CEO of Pyper Vision, a hardware startup building fog dispersal technology that will put an end to fog interruptions at aerodromes.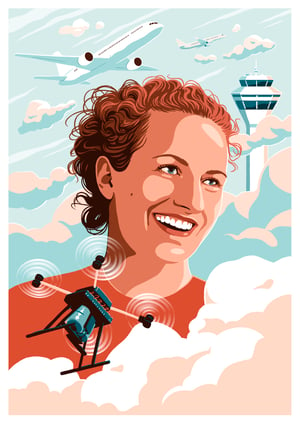 Craig Piggott is the founder and CEO of Halter, an AgTech startup changing the future of farming with ethical cow collar technology.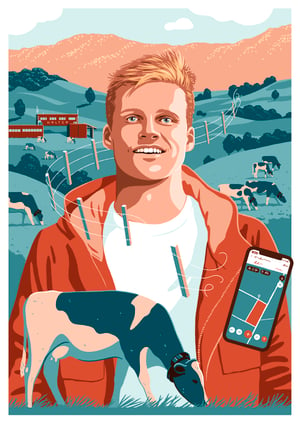 Sonya Williams and Brooke Roberts are the cofounders and co-CEOs of Sharesies, an investment platform that gives Kiwis and Australians the same access to investment opportunities regardless of whether they have $5 of $500,000.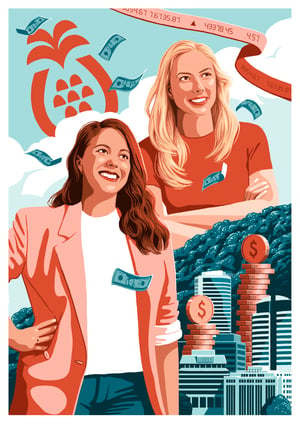 Michael Prendergast and Ben Reynolds are the founders of Spalk, a virtual sportscasting studio enabling broadcasters and sports leagues to engage with fans.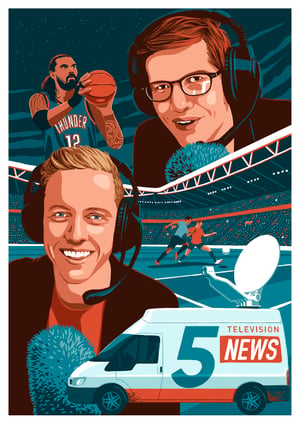 James Powell and Stefan Powell are two of the founders of Dawn Aerospace, an aerospace company building same-day reusable launch vehicles and non-toxic satellite propulsion systems.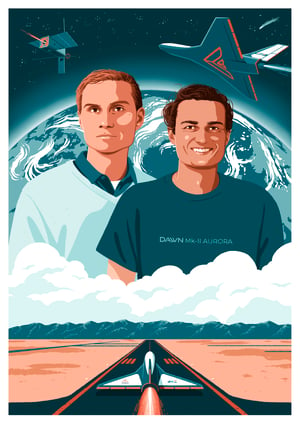 Fia Jones is the cofounder and CEO of Astrix Astronautics, an aerospace company building inflatable solar arrays that will increase the capability of small satellites.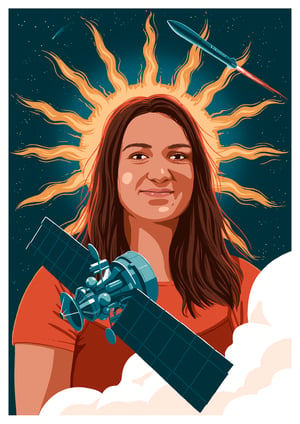 Brianne West is the founder and CEO of Ethique, a beauty brand that has saved over 12 million plastic bottles from being made or disposed of in landfills, by developing plastic-free hair and body wash alternatives.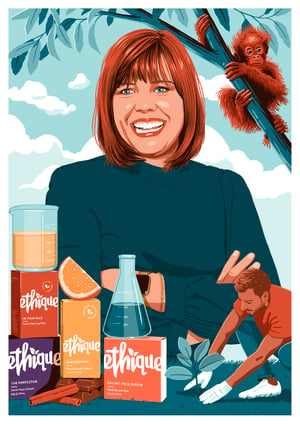 Jamie Beaton is the founder of Crimson Education, an education business enabling students to gain access to top universities through personalised education packages.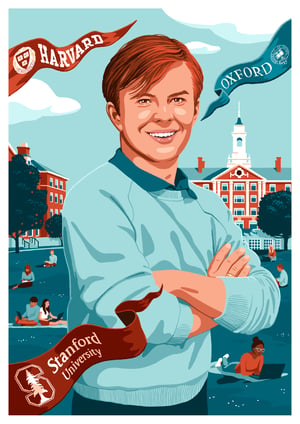 Wared Seger is the founder and CEO of Parrot Analytics, an audience demand analytics company that has partnered with some of the biggest media companies and content creators across the world.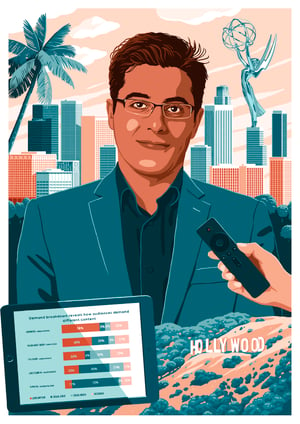 Max Olsen is the founder and CEO of Seachange, a company building electric, hydrofoiling car ferries that will transform the future of ocean transit.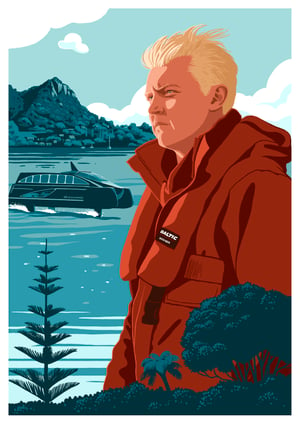 Will Hewitt is the founder and CEO of HeartLab, a medtech startup building an AI-powered heart scanning and reporting platform for cardiologists.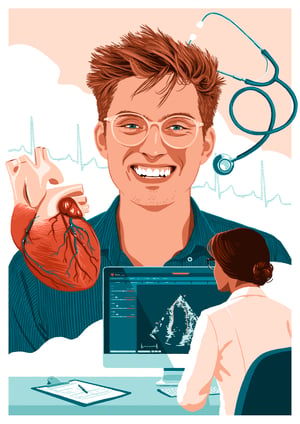 Anvil Banez and Kimberly Banez are the founders of Dennisson Technologies, an assistive, soft exosuit orthosis that can aid patient rehabilitation through the use of 4D smart material technology.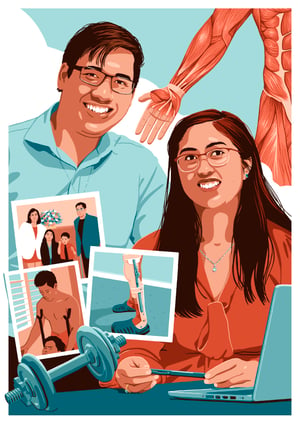 Evan Jia, Levi Fawcett, Nathan Taylor and Mark Song are the founders of Partly, a tech company building a global online infrastructure for car parts.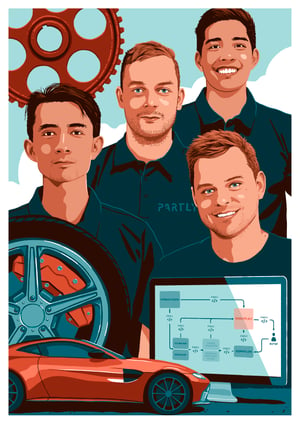 Tim Hawkey is the cofounder of EnergyBank, a startup building scalable, low-cost, environmentally-friendly electricity storage technology that will change the future of energy.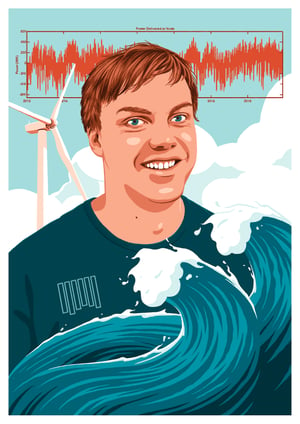 Steffan Levet and James Broadbent are the co-founders of Narrative, an AI-driven SaaS company changing the future of photography through image culling technology.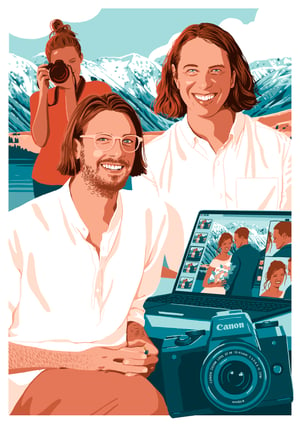 With over 100 entries to the First Cut Challenge it wasn't an easy task selecting somebody to join this lineup of brave young founders. However, after much deliberation (and DD) we chose Michael Max and his startup, Passingdoor.
Passingdoor is a real estate matching platform that enables Kiwis to find their best homes, without the burden of "going on the market".
Since launching the platform in April, Passingdoor has achieved 300% month on month growth, and now has $200m of off-market properties on the platform.
Icehouse Ventures exists to back brave founders who harness boundless ambition, and this is exactly what Michael demonstrates.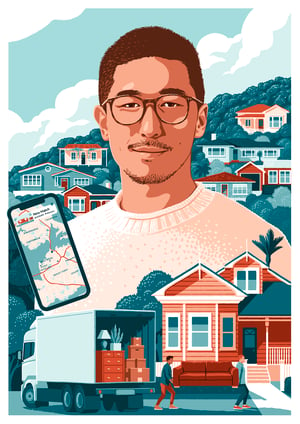 Congratulations Michael! We're excited to be part of this journey.