Showcase your skills to fast-growing tech startups.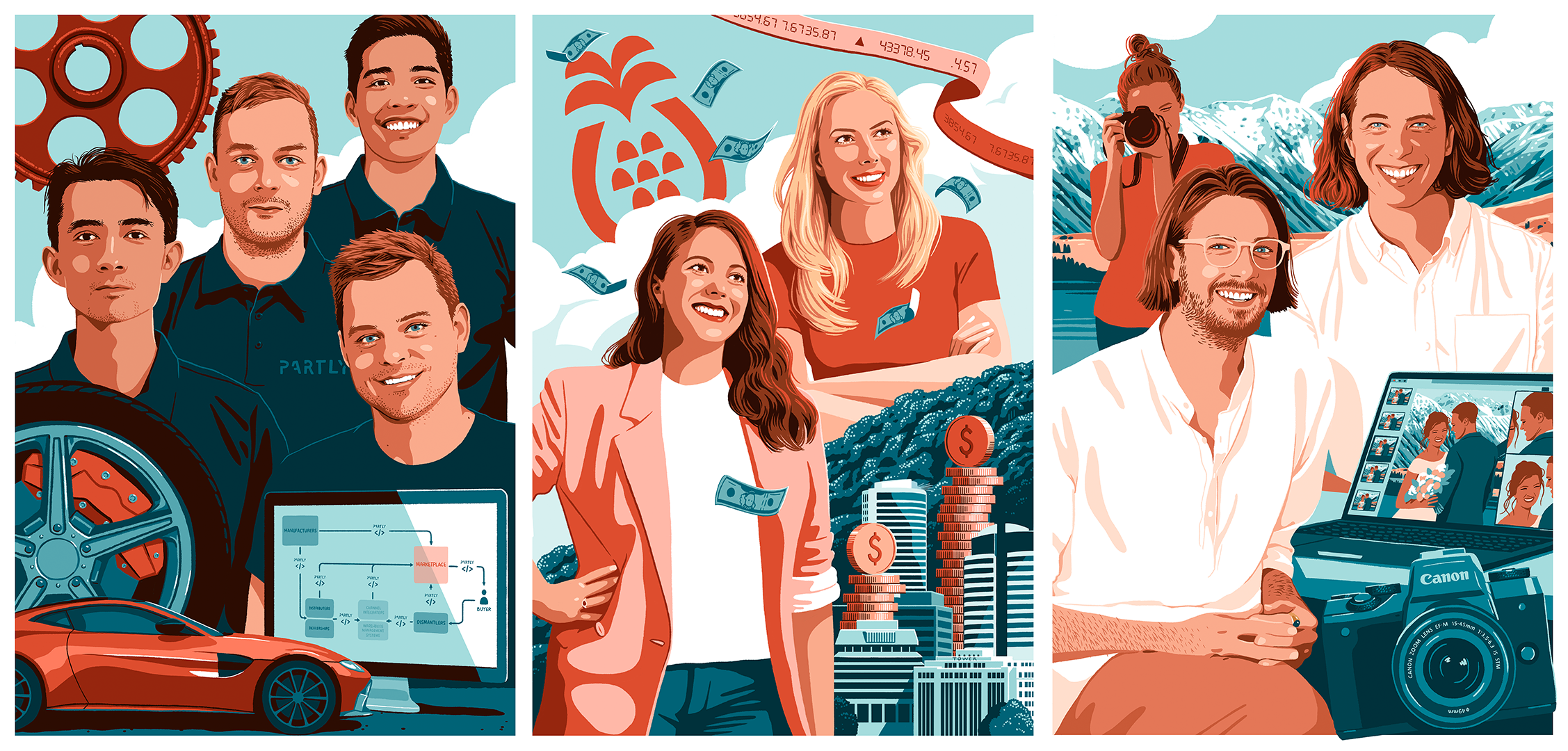 Many of our portfolio companies are searching for talented developers across a range of languages and at different skill levels. We've partnered with Skillsme who have developed a powerful AI tool that assesses candidates' tech capabilities to enable us to easily match startups with qualified talent.
To begin with we're looking for developers with experience in Javascript. If this is you and you're interested in working for a fast-growing startup then apply below.
The Skillsme platform was designed to evaluate candidates skills and help us to understand your approach in situations relevant to the available positions. Once you've connected your Github, Stack Overflow, or LinkedIn profile(s), we'll contact you with startups that seem like a great fit for you.
To check out the startups who are currently hiring visit our Icehouse Ventures Job Board.
If you have any questions let us know here.