User Experience / User Interface Designer
Icehouse Ventures is looking for a talented designer to join our growing product team. We are using technology to disrupt the venture capital industry by opening up investment to a more diverse range of investors and streamlining capital raising for New Zealand technology startups.
As a designer at Icehouse Ventures, you'll be responsible for collecting and translating user insights into delightful user experiences. Ultimately, you'll create both functional and appealing beautiful product features that address our users' needs when they are investing or raising capital.
You will use your creativity and eye for design – along with your technical knowledge – to develop great user experiences. You'll work closely with our wider team including marketing and investment operations. Together, we'll create user interface mockups, prototypes, MVPs and final products. In this role, you'll have the privilege of being a key voice for our users. You'll translate their needs into user-friendly designs. You will have direct impact on the customer's user-experience of our product.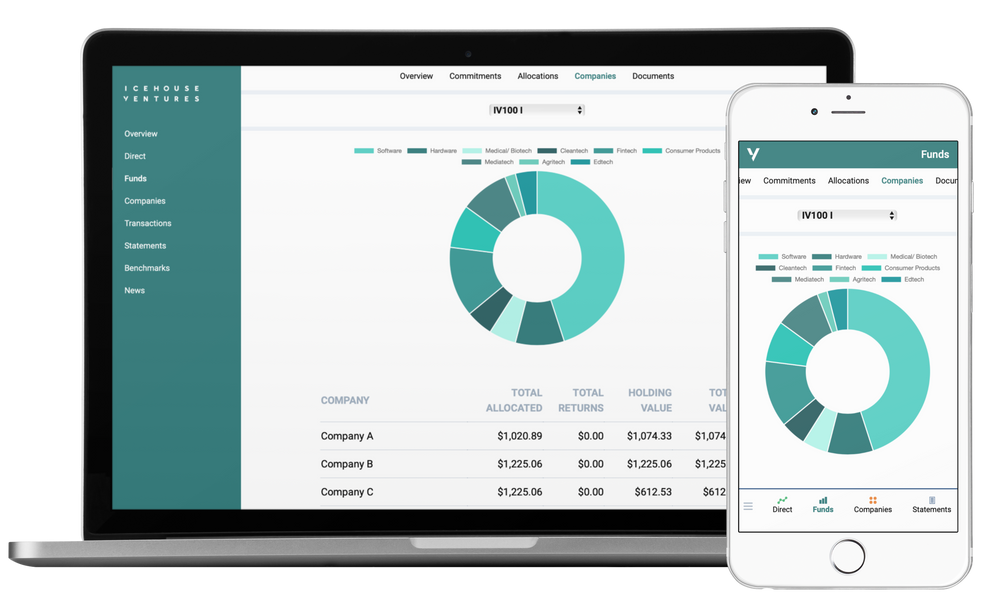 What you'll be doing
User experience design including user journeys, flowcharts, mockups and prototypes.
User interface design including layouts, colour palate, charts and final designs.
Digital design including general website design, landing pages and social media advertisements.
About You
There are a few key skills that will help you excel and contribute to the team from day one:
You have an eye for detail and take delight in well crafted design
You know how to distil simplicity from complexity

You know how to use the tools of the trade like Figma, Sketch, and Photoshop.
Experience with user research and translating insights from research to your designs.

Great communication skills both when interfacing with customers as well as when working with your team. 

You are flexible, decisive and you know how to put ego aside and focus on the needs of the customer.

You're eager to improve your UX/UI skills. 

You're good at hearing and implementing feedback.
Optional
Html, css, and coding. You don't have to be a fully qualified software developer but an awareness of how your work comes to life will be vital. Bonus points if you are keen to get involved in helping implement your designs.
Graphics design including brand design, typography and design systems.
An interest in charts, infographics and data visualisation.
An interest in finance, investing and the tech startup ecosystem in NZ.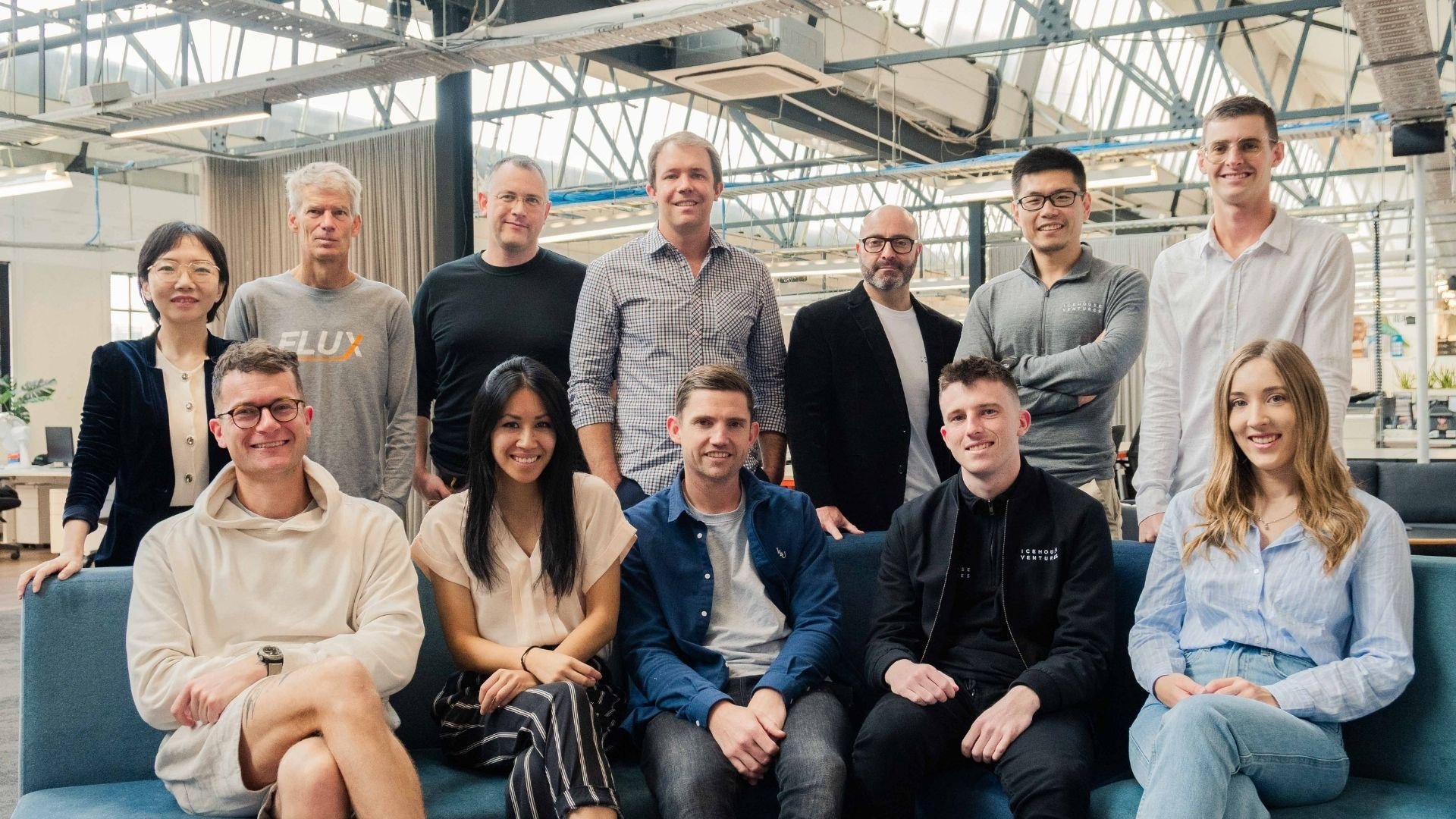 Benefits
 
A competitive salary, benefits and employee share scheme
A remote-friendly culture - work from home or come into the office, it's totally up to you
Flexible hours - we focus on impact and outcomes, so adjust your hours around your children, hobbies, or other commitments
A schedule of fun team events throughout the year (recent trips include Great Barrier, Raglan, and the Marlborough Sounds)
A newly-refurbished loft-style office in Parnell with great a co-working community and office dogs
The opportunity to learn and develop from some of the best and brightest minds in the New Zealand startup ecosystem!